Welcome to the NEW EAST RIDING Golf Alliance Website. Here you will find real time up to date events, weather reports, news and scoring system.  There is also a NEW Downloadable Calendar with all this seasons FIXTURES on.
Please add this website to your favorites and join our FACEBOOK Page for up to date changes or course conditions. Please REMEMBER during Bad weather some courses may be CARRY or WINTER WHEELS only.
As we are all trying to play to a high standard of golf we would like to remind players that there is a SPEED LIMIT of play.  We require you to keep up with the group in front.  If you cannot score, please pick up.  If we can all follow these simple rules we should have a more enjoyable and successful season.
Many thanks and good luck. Alistair – Secretary
CHALLENGING YORKSHIRE 
GOLF 
COURSES
.
The East Riding Golf Alliance offers some of the very best golf courses in the UK. This Golf Competition League is run over the Winter, offering excellent Prize Money, Idyllic country golf and a range of competitive club players.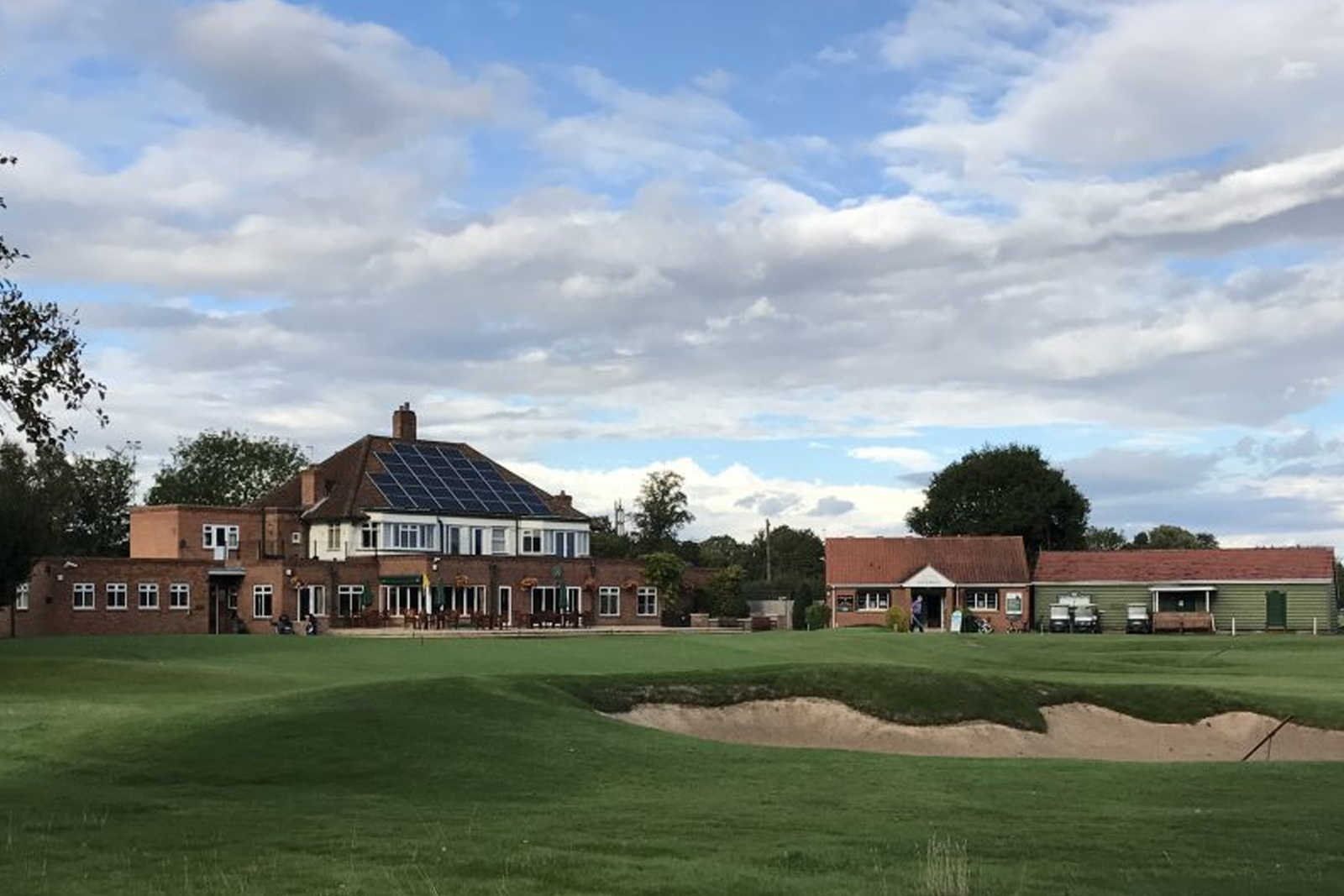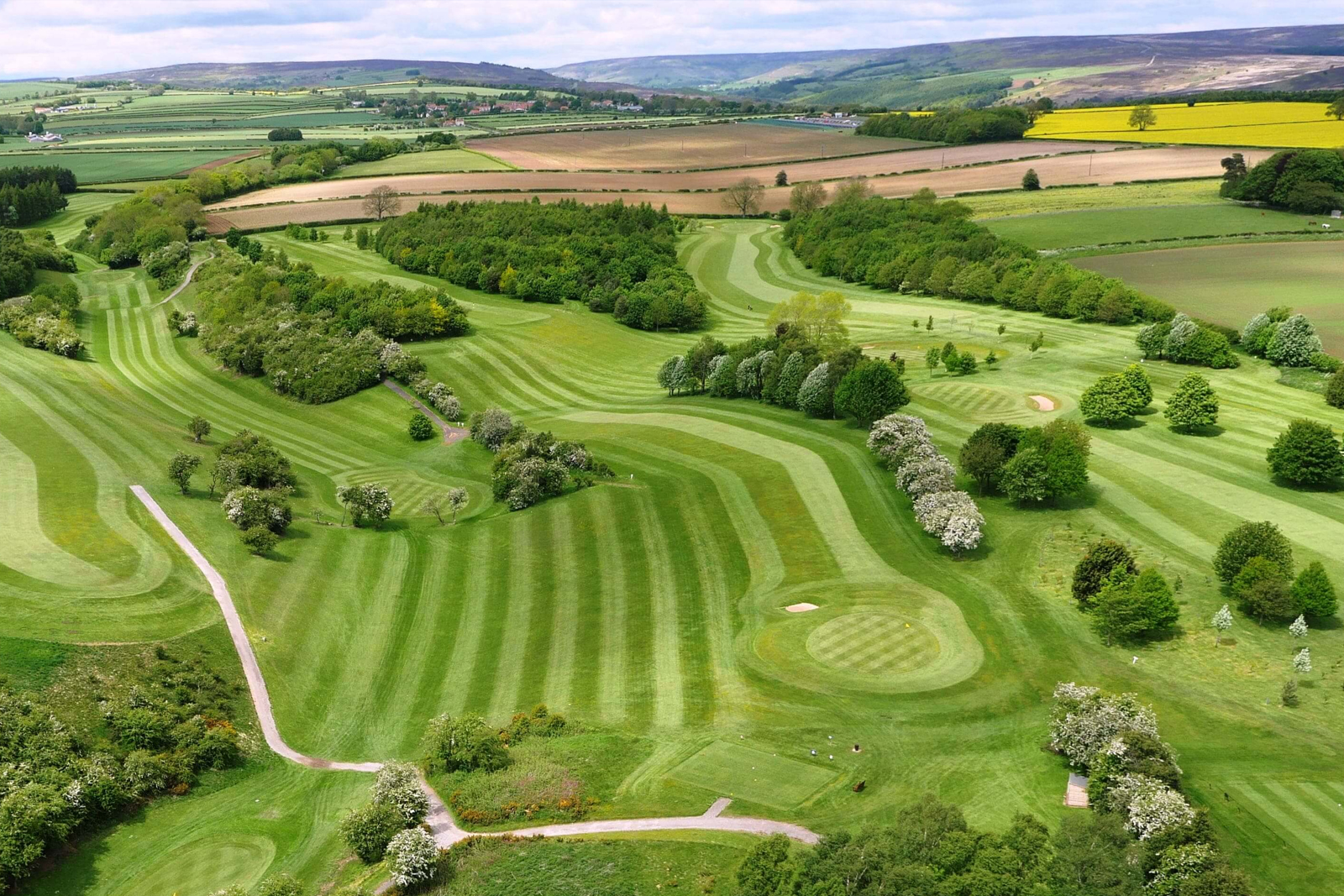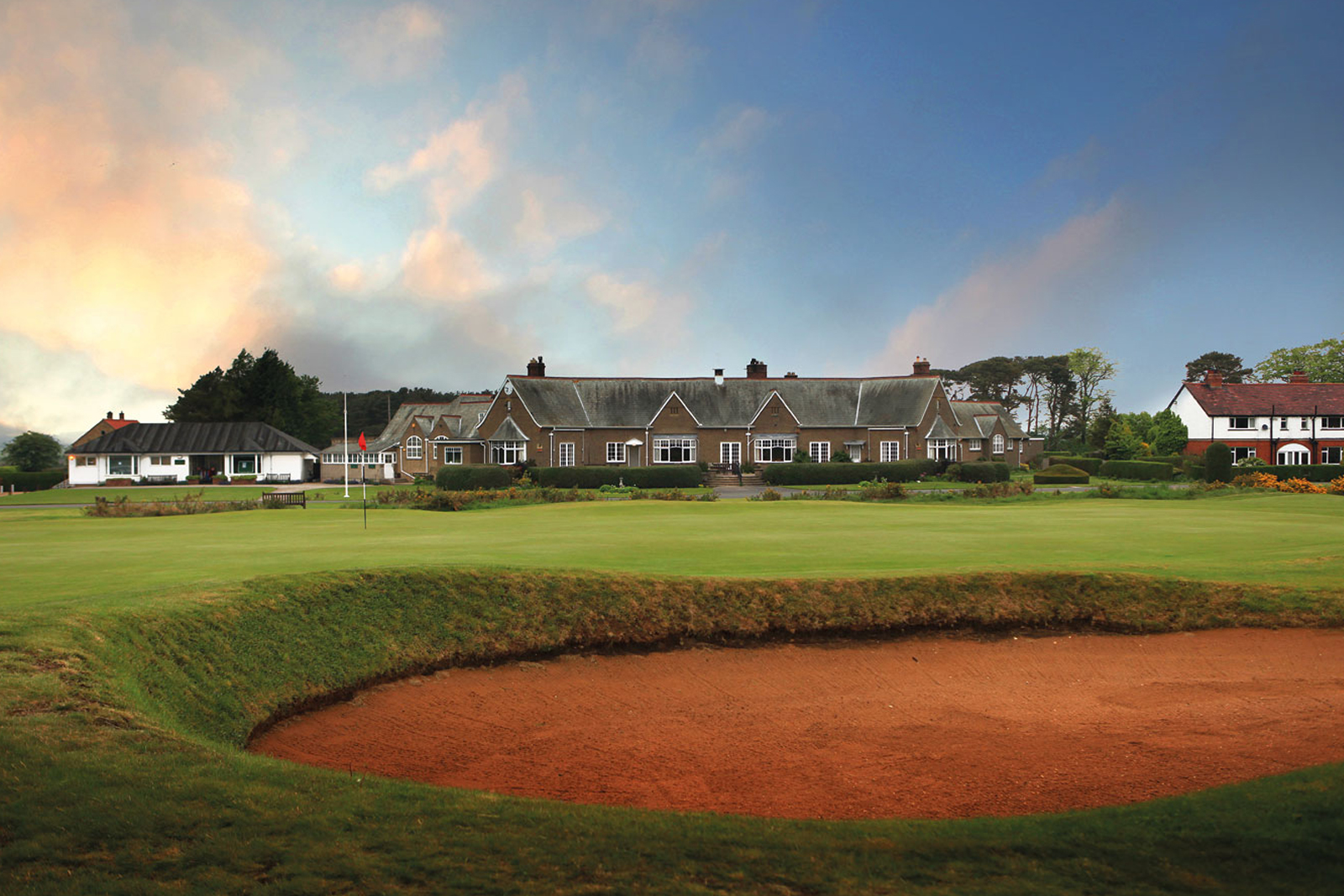 Mark Rozenbroek
Mark has played many games in the Alliance representing Hull Golf Club since taking up golf in 1988. In the last few years Mark has had wins at Easingwold, Beverley and Ganstead and currently plays off 8 handicap. Mark is currently the Managing Director of One Stop Golf a family entertainment centre located in Hull, the business was purchased in 2008 and refurbished to such a high standard that England Golf awarded him an accolade for the modernisation of the facility He is recognised as being the person to import Footgolf into Great Britain after seeing the game being played in Holland. He backed up his idea by building the first 9 Hole all weather Footgolf course at One Stop Golf. Mark is looking forward to his year as President and hopes to play in most events.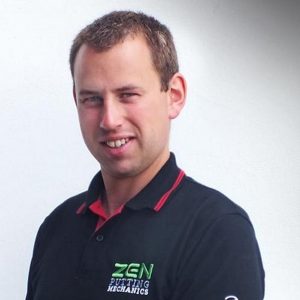 Richard Pace
Richard Pace turned Professional in 2006 at Hornsea Golf Club where he was a childhood member and keen supporter of the Alliance. Since graduating the PGA programme in 2009, Richard was attached at One Stop Golf in Hull, where he developed a reputation as one of the standout coaches within Yorkshire, with over 10000 hours of coaching experience with all levels of golfer from complete beginner to Professional players. Richard took up his current role at Beverley & East Riding Golf Club in March 2018, and as a competitive player is very much looking forward to getting back to competing in the Alliances over the winter months
Alistair Burns
Alistair turned professional at Pike Hills Golf Club in 1992 and qualified as a P.G.A.Professional in early 1996, during this period was able to win one of the famous ERA tankards!. He then headed to Northern Germany to take up a position as a teaching professional. In 2002 decided to come back to the UK and help run a leading multi channel retailer and grow the business to in excess of 20 nationwide stores. The lure of club life and Pike Hills Golf Club in particular proved too much and in 2014 came back to the club as Managing Secretary, during that year he decided to help John Nicholson with his alliances, the rest as they say is history
ERYGA 

Updates. 

Sign Up Below

Keep up to date with the Weather, Course Conditions and Match Updates